Who We Are
Al Tamayuz Accounting & Bookkeeping
We have been dedicated to excellence since our inception in 2020
in the vibrant landscape of the United Arab Emirates With licenses
both in Dubai and Ras Al Khaimah,we have positioned ourselves
as a trusted and authorized Tax Agency,holding TAAN
(Tax Agency Authorization Number) #30001887,
and also proudly bearing the Tax Agent
License #20043873.
We offer comprehensive financial solutions, including accounting, bookkeeping, VAT services, corporate tax, audit, and business services to meet all your financial management needs with excellence.
ACCOUNTING
Accounting Services
Reliable Bookkeeping Services in Dubai and UAE: Simplify your financial data management with our reliable bookkeeping services, tailored to meet the specific requirements of the UAE market, helping you stay on top of your finances efficiently.
BOOKKEEPING
Bookkeeping Services
Our bookkeeping services ensure your financial records are accurate and compliant. We handle transactions, reconciliations, and reporting, allowing you to focus on growing your business. Trust us to simplify your finances for smarter decisions.
VALUE ADDED TAX
VAT Services
VAT Solutions in Dubai and UAE: Stay compliant with UAE's dynamic VAT regulations using our specialized VAT services, providing expert guidance on VAT registration, returns, and compliance to optimize your VAT-related matters.
CORPORATE TAX
Corporate Tax Services
Strategic Corporate Tax Services in Dubai and UAE: Optimize your corporate tax strategy with our professional services, aimed at minimizing tax burdens and maximizing deductions, ensuring your business remains tax-efficient.
AUDIT
Audit Services
Thorough Audit Services in Dubai and UAE: Gain valuable insights into your financial operations with our comprehensive audit services, aligned with UAE's regulatory standards, enhancing transparency and building trust with stakeholders.
BUSINESS SERVICES
Business Services
Beyond accounting and taxes, our comprehensive business services encompass a wide range of essential offerings to support your business growth and success in the UAE market include feasibility studies, business plan preparation, business setup, and PRO services. Our expert team is dedicated to supporting your business growth and success in the dynamic UAE market.
We start by understanding your unique needs and customizing solutions, execute tasks with precision, and maintain transparent communication. Quality is our priority, and we provide comprehensive reports to empower your financial journey. Our ongoing support ensures your continued success.
Our Trusted Partners
Our valued clients are at the heart of our success.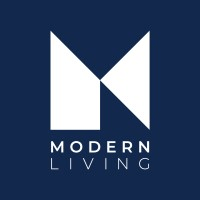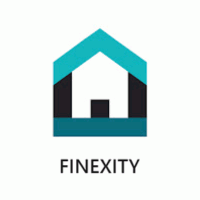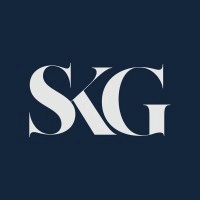 What our Customers Say
Discover what our valued customers have to say about their experiences with us.
Join Our Social Community
Get the Latest News, Tips, and More